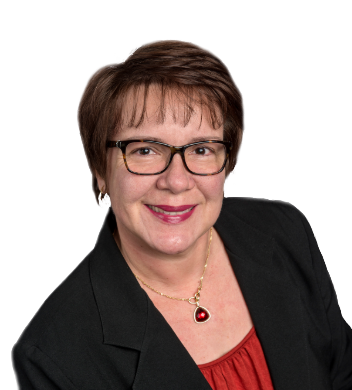 WELCOME!
Hi, I'm Yolanda Meneses and I'd like to help you build a real estate career worth having. Let me tell you about the Keller Williams difference!
Join the Team at Keller Willians 
Tap into the real estate industry's brightest minds and top producers. Gary Keller has often said that Keller Williams is a training and coaching company that also happens to be in the business of real estate. That's why a total commitment to training and coaching is at the heart of what sets them apart.
Keller Williams holds the #1 top spot in agent count, units & sales volume with over $351.2B in sales volume in 2019 for the USA.
Keller Williams is continually ranked one of "The Best Workplaces" with more than 180,000 real estate agents in over 1,060 offices. Driven by our dedication to driving KW technology further and faster through KW Labs, Fast Company has named Keller Williams the #1 Most Innovative Real Estate Company.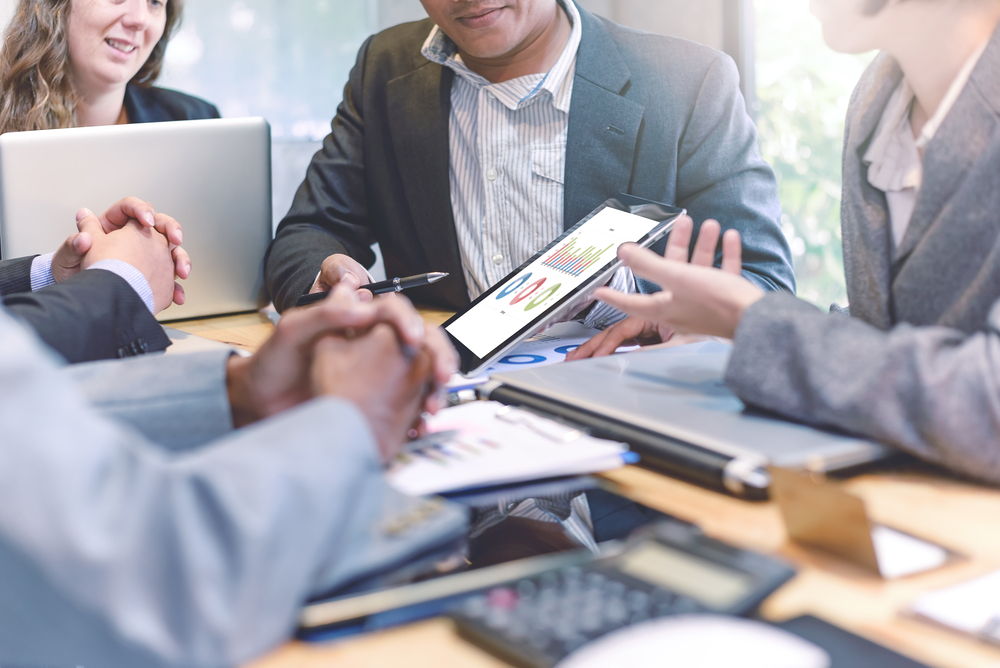 TRAINING & COACHING
With expertise in real estate, entrepreneurship, technology, and more, their leadership has the tools to clear a path to success. Year after year, their team of world class training and award-winning coaching programs are unrivaled, putting their agents at the top of the game. KW continues to consistently offer training and education for their associates, both old and new, and has proven time and time again to be a fantastic place to start a career in real estate.
WEALTH-BUILDING OPPORTUNITIES
Since the agents are the partners and stockholders at Keller Williams, they created a unique wealth building platform that rewards associates who contribute to the growth and profitability of each market center. Launched in the US and Canada, this wealth building platform is called Profit – Share and KW proudly shared over $167M with its agents in 2019 and over $1billion since the beginning!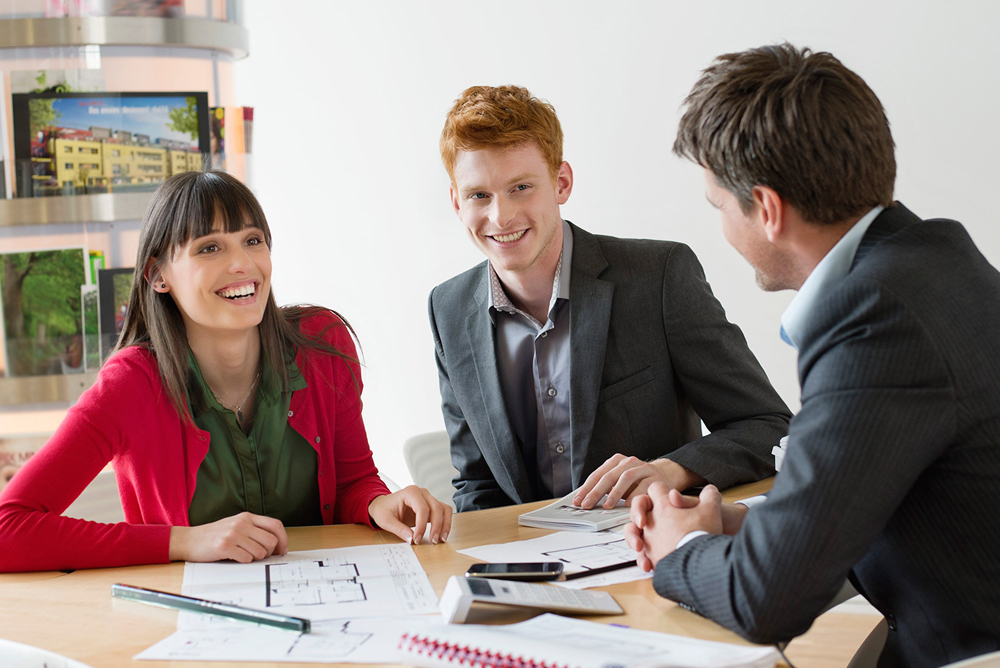 NEXT STEPS
Sign up at the top of this page to be contacted about KW. It doesn't matter where you live in the world, we can talk about why you too should be a part of KW and what we have to offer.
‍
If you're in the process of getting your license, you can secure employment at Keller Williams at any point along the way. They offer FREE in-class training to help you in your career and will help you as you study and prepare to become licensed.
ARE YOU READY?
Take your career to the next level!