Find YouR Perfect Home
I bring more than 16 years of experience in real estate, with excellent customer service and a commitment to work hard. I provide quality service to build relationships with my clients and more importantly, maintain those relationships by communicating effectively.
I am bilingual, Spanish and English. This has made it possible for me to help the Spanish community that have come to settle in Winnipeg, to buy their first property.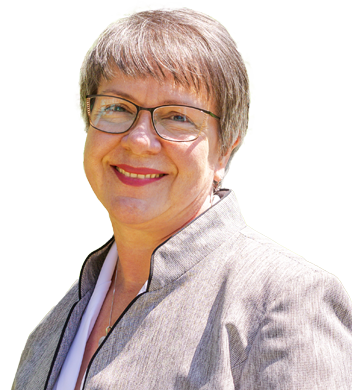 Contact Yolanda
Call: (204) 228-7822
Email: yolandam@kw.com
Visit: Unit 10 – 5 Scurfield Blvd.  Winnipeg
A Real Estate Agent You Can Trust
I work with Real estate property owners, as well as buyers and investors. As your real estate agent, I can offer you:
Punctuality.
Good communication with clients at every step of the transaction.
Handling all of the details for you.
The most important thing to me is providing outstanding service to buyers and sellers to earn their trust, referrals, and repeat business. 
Mortgage Calculator
Our mortgage payment calculator calculates your monthly payment and shows you the corresponding amortization schedule. 
FREE MARKET EVALUATION
Through a free Comparative Market Analysis, I can evaluate the prices of properties similar to yours that have recently sold in your area and through daily trades in real estate.
Client testimonials are recommendations from satisfied buyers who trusted our advice to help them buy or sell their properties. Visit this section and check our service.
Recent Listings
You are looking to buy a property visit our listings to find out about our latest real estate offer in Winnipeg, Manitoba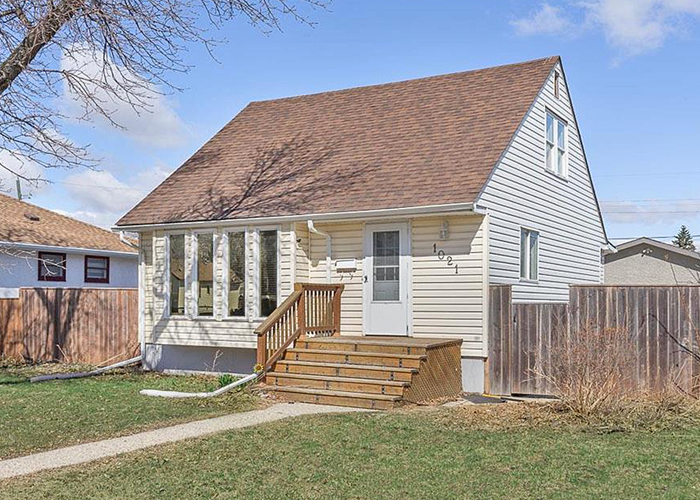 Single Family Home
$345,000
1225 Sq. Ft.  •  3 Beds  • 1 Bath
1021 Chevrier Boulevard, Winnipeg, MB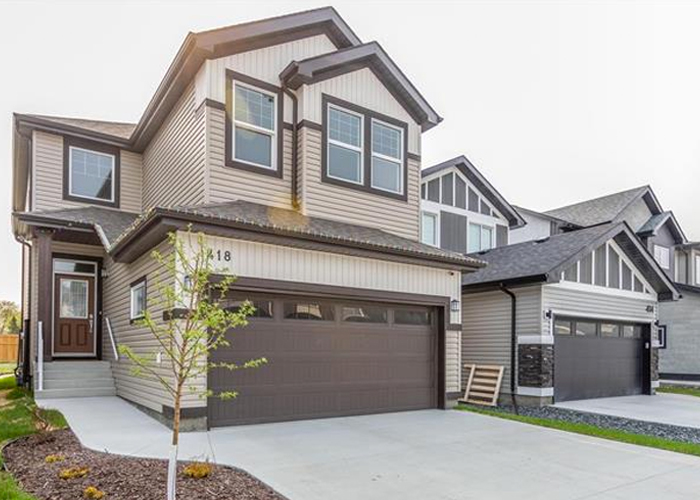 Single Family Home
$589,900
1646 Sq. Ft.  •  3 Beds  • 3 Baths
418 Tyson Trl, Winnipeg, MB
Single Family Home
$569,900
1375Sq. Ft. • 3 Beds • 2 Bath
15 Cindy Klassen Way, Winnipeg, MB 
Ready to Buy?
Ready to buy a property? Visit our complete section and find the perfect property according to your needs